Corona Virus Pandemic has hit the world hard and football is one major aspect that has suffered the most from this pandemic. The Virus which started in Wuhan China has spread to almost every part of the world.
Footballer matches have either been cancelled or postponed owing to the Virus. Even Uefa Champions league and Europa league matches has been cancelled as top proffessiona footballers and managers has been confirmed with the Virus
See List of Players with the Virus:
Click here to see full post.
1. Daniel Rugani
Rugani, 24, is a First team Juventus defender who was confirmed with the Virus two days ago. He was the first professional football player to be tested positive
football player to be tested positive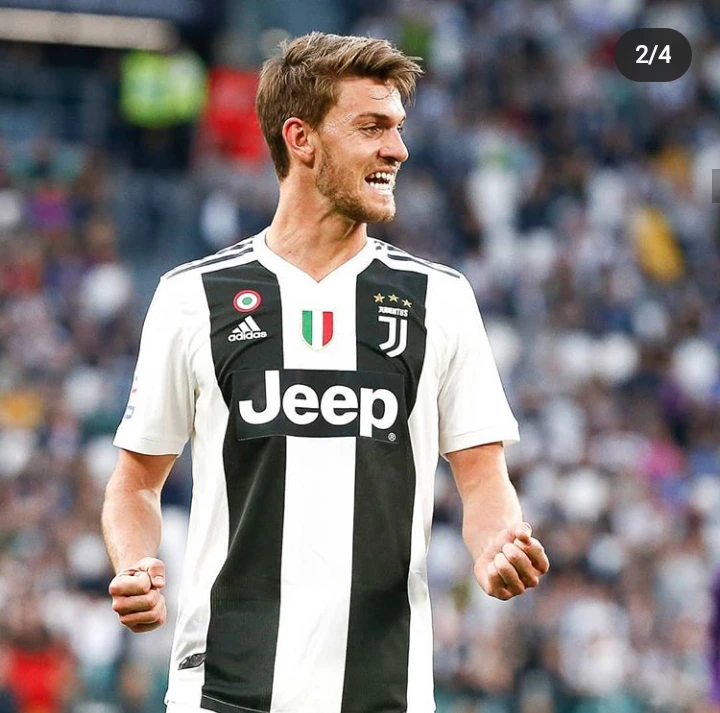 2. Manalo Gabiaddini
The former Southampton man is carrying Covid-19 but currently only has a mild fever as the virus continues to ravage through Italy
3. Callum Hudson Odoi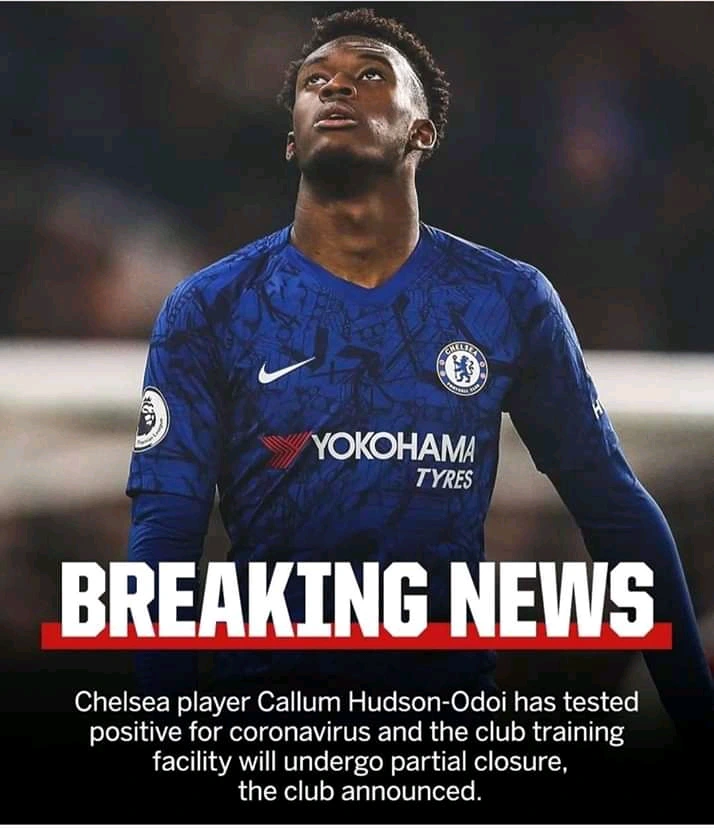 Chelsea men's team player Callum Hudson-Odoi had a positive test result for coronavirus returned this evening," a club statement said.
"Chelsea personnel who had recent close contact with the player in the men's team building will now self-isolate in line with government health guidelines.
"These will include initially the full men's team squad, coaching staff and a number of backroom staff."
4. Manager Mikel Arteta
Arsenal boss Mikel Arteta has tested positive for coronavirus, the north London club have announced.
Premier League officials will now meet for an 'emergency club meeting' on Friday morning to discuss whether matches should continue this weekend
In a statement released by Arsenal, the club revealed that a 'significant amount of people' – including first-team players and several members of staff – will now self-isolate。